Skip to Content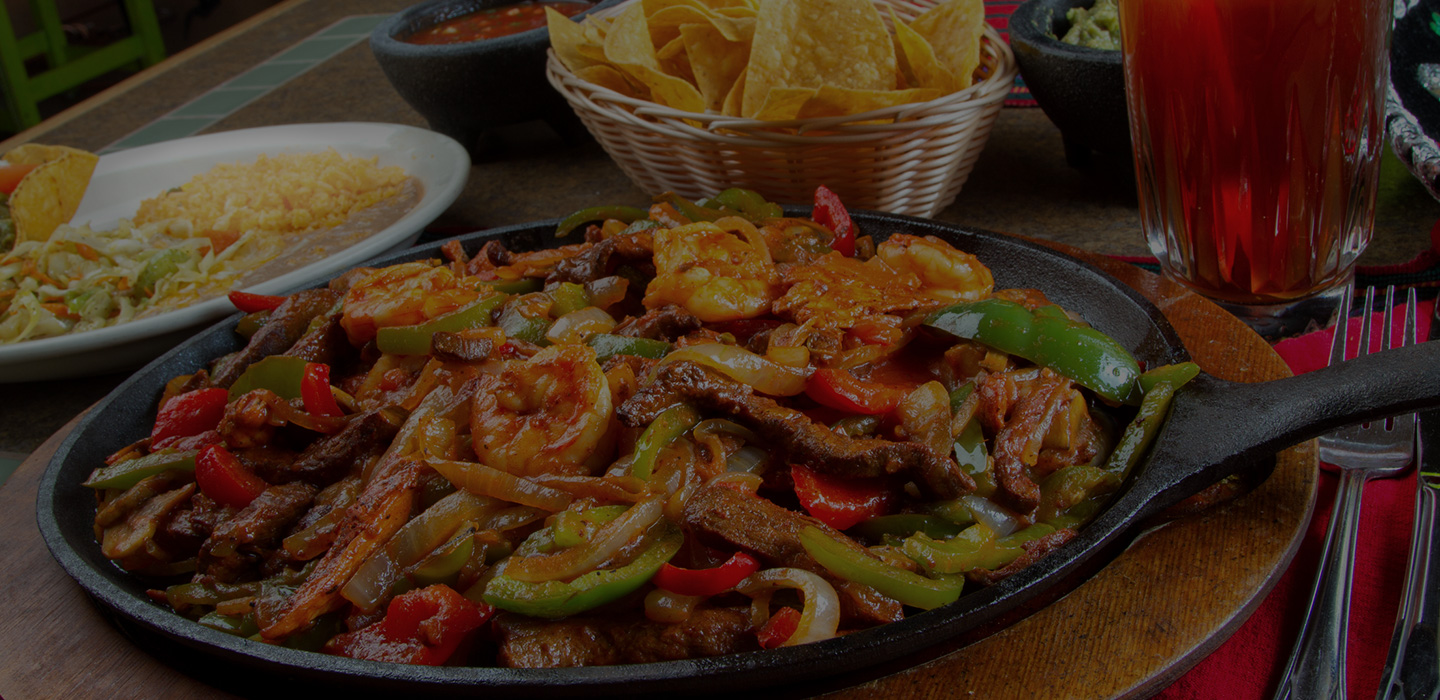 Best Mexican Restaurant in Ankeny Since 1998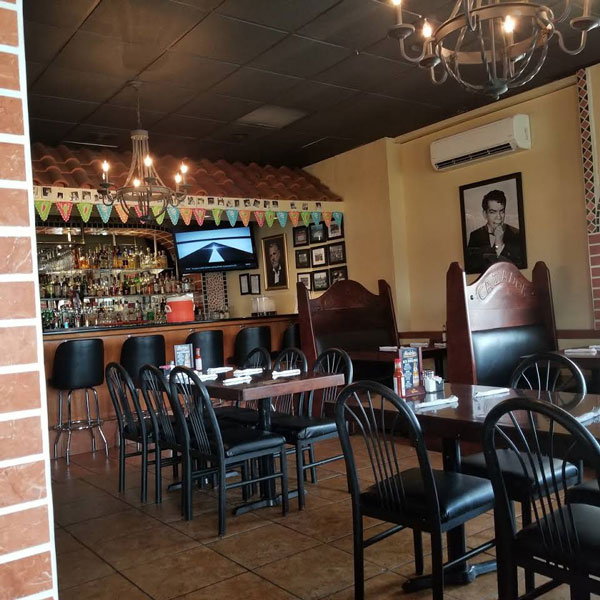 Welcome to Family-Owned Cazador Mexican Restaurant
The Rodriguez Family welcomes you to Cazador Mexican Restaurant. We're glad that you've decided to join us to experience the authentic flavors of Mexico. Every day, we have the freshest ingredients, salsas, and specialty items, all created in our own kitchen. For over 20 years, our family has been serving award-winning, authentic Mexican cuisine in Ankeny, Iowa. Offering a large selection of Tequilas, a full-service Bar and take-out, we're open seven days a week for lunch and dinner. From our chicken tortilla soup and chips and cheese dip to our fajitas, enchiladas, carne asada, deep fried ice cream, and grandma's homemade flan, there's nothing dull about our diverse menu. If you're over 21, be sure to try one of our signature Cadillac margaritas with your meal!

Experience the Authentic Flavors of Mexico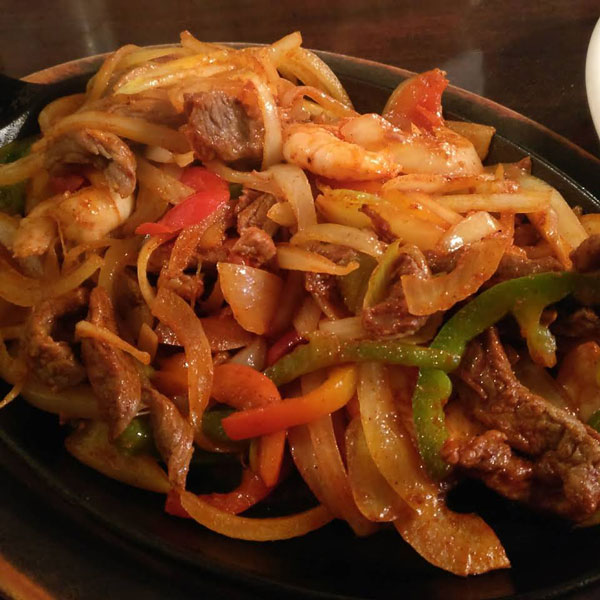 Come in for the Atmosphere, Stay for the Delicious Mexican Cuisine
Conveniently located on Northeast Delaware Avenue in the heart of Ankeny, Cazador Mexican Restaurant is open seven days a week for lunch, dinner, and take-out. Our salsa and guacamole are always made using the freshest ingredients, and our unique flavor combinations really reel people into the authentic Mexican experience that we provide.
Cazador Mexican Restaurant
Address
103 NE Delaware Avenue
Ankeny, IA 50021
Phone
515-963-0486
Hours of Operations
Monday: 11:00 AM – 2:00 PM, 4:30 PM – 10:00 PM
Tuesday: 11:00 AM – 2:00 PM, 4:30 PM – 10:00 PM
Wednesday: 11:00 AM – 2:00 PM, 4:30 PM – 10:00 PM
Thursday: 11:00 AM – 2:00 PM, 4:30 PM – 10:00 PM
Friday: 11:00 AM – 10:30 PM
Saturday: 11:00 AM – 10:00 PM
Sunday: 11:00 AM – 10:00 PM
103 Northeast Delaware Avenue, Ankeny, IA, USA
Voted "Ankeny's Best Mexican Restaurant" from 2004-2021
When we opened in March of 1998, there weren't many authentic Mexican restaurants around the Ankeny area. However, it didn't take long for us to find our niche. We've been voted "Ankeny's Best Mexican Restaurant" by readers of The Des Moines Register for the past 18 years in a row (2004-2021).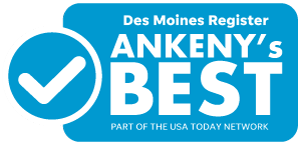 Our family is extremely proud of this accomplishment. Our regular patrons enjoy our generous portion sizes, our popular daily specials, and our family-friendly atmosphere. Have you paid us a visit on your birthday yet to see your picture in a sombrero go up on our Birthday Wall of Fame?